Whats'up?
Pains et Tradition launches its Bread Truck on the roads of the South!!!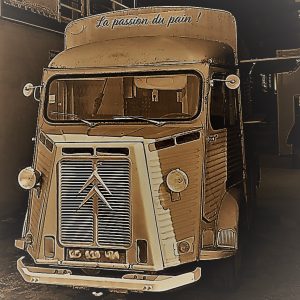 When and where do you find us...
You can find us on:
THURSDAY 8h – 13h
FRIDAY 8h – 13h
SATURDAY 8h – 18h
SUNDAY 8h – 13h
At La campagne Orso in Mandelieu…
…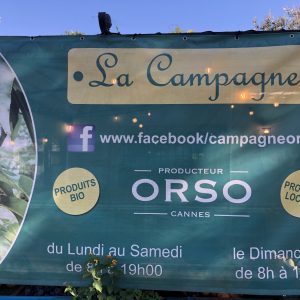 WE ARE WAITING FOR YOU!!!!